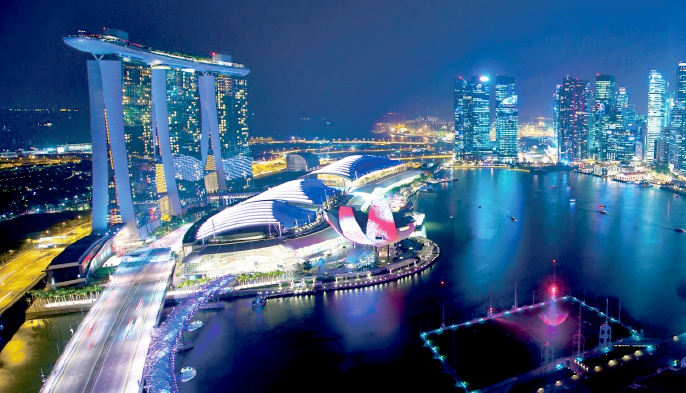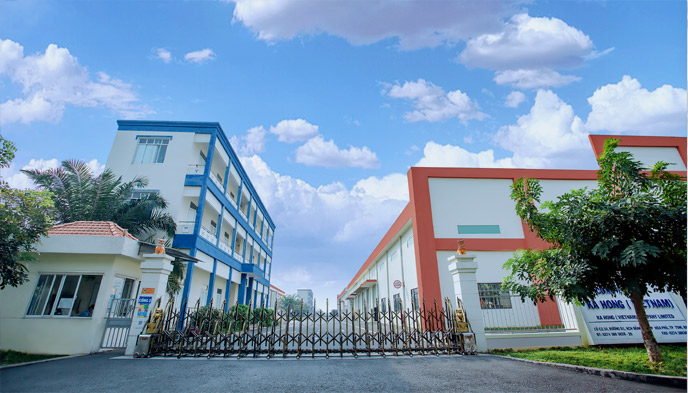 Sunstrong International Industries Co., Ltd., was established in 1984, with its holding company headquartered in Singapore. Over the past few decades, Sunstrong has experienced rapid growth and emerged as a global leader in providing intelligent solutions in four core technology areas: power, control, motor, and optics. Its products are widely used in the fields of new energy, lighting, power tools, and smart electronics.
The company operates as a fully integrated entity, encompassing research and development, manufacturing, and sales. It boasts a robust R&D team, state-of-the-art automated production lines, and a comprehensive after-sales service system. Sunstrong is committed to delivering top-quality intelligent solutions and products and also offers JDM/ODM/EMS services.
Sunstrong has obtained several prestigious certifications, including TS16949:2016 / ISO9001:2015 for quality management, ISO13485:2016 for medical device quality management, and ISO14001:2004 for environmental management. The company actively promotes internationally recognized management concepts such as FMEA and Lean Production. Furthermore, Sunstrong has the capability to conduct RoHS compliance testing and maintains a thorough RoHS assurance system.
With a workforce of over 8,000 employees and a total land area of nearly 200,000 square meters, Sunstrong operates production and R&D facilities in approximately 10 locations worldwide, including Mexico, Vietnam, Romania, and China.
Driven by the core philosophy of "Lean," Sunstrong collaborates with its partners to continually advance the development of a green and intelligent society. Through the application of smart control technology, Sunstrong aims to enhance people's lives and collectively create a greener and smarter future.