We offer turn-key solutions to our customers:
1. Applicable to automative, industrial and electronic consumer markets.
2. PCBA and box-build solutions.
3. Flexibility in production.
4. Supply chain management.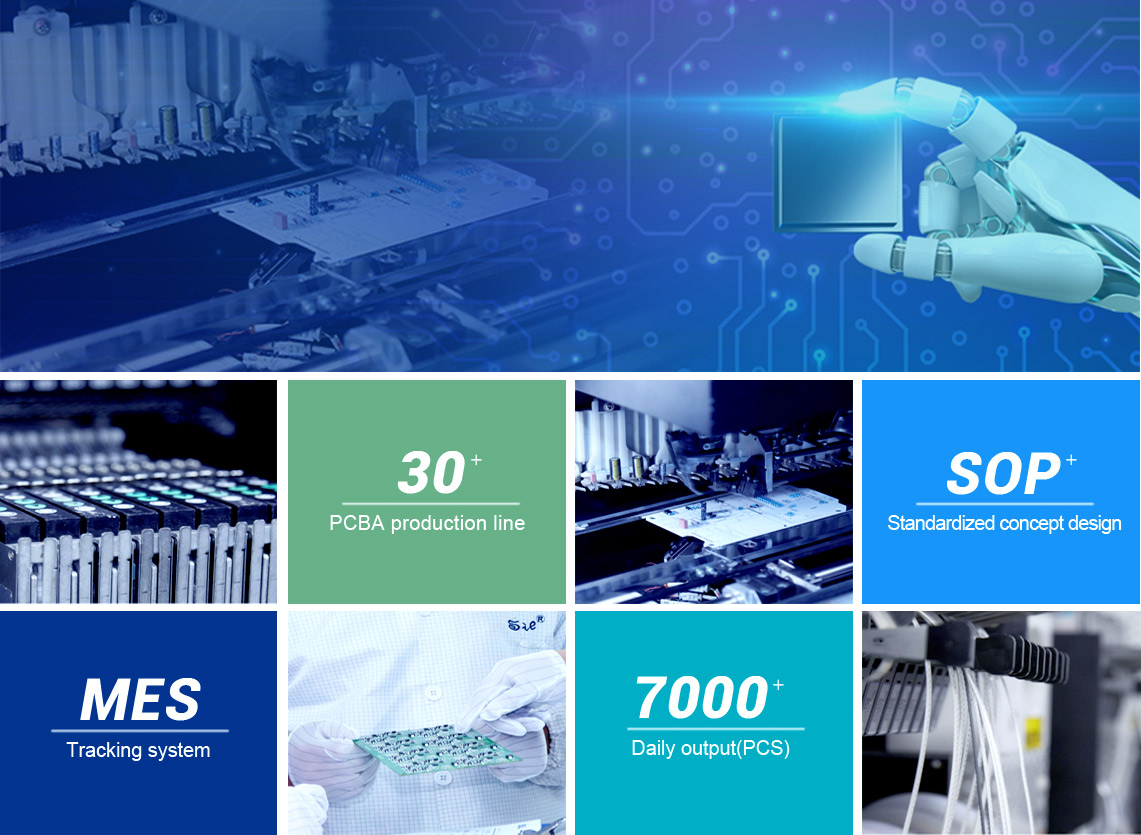 Sunstrong boasts a rich legacy as a trusted PCBA OEM supplier to numerous international companies. Our extensive experience in PCB  assembly sets us apart. With this expertise, we are dedicated to delivering high-level, and high-precision PCBA solutions for global industries, including power supply, medical electronics, consumer electronics, LED lighting, and power tools.
Building upon our exceptional PCBA design services, we provide top-quality PCB assembly. Our impressive infrastructure features over 40 SMT production lines equipped with renowned brands like Yamaha, Panasonic, and Yuki, ensuring dependable services for our customers.
Throughout the years, Sunstrong has continuously expanded its facilities to ensure the provision of reliable, cost-effective, and high-performance solutions for our esteemed customers. Leveraging our advanced testing laboratory, highly automated machinery, and systematic approach, we consistently achieve these objectives while delivering value-added services to each and every customer.